OWNIT
Ownit Podcast
We're buying out of the ad industry boys' club. Own It lifts up the stories of women and nonbinary ad agency owners: their challenges, their successes, and their goals for the industry. We're aiming to start a movement—because you don't have the power until you own it.
email christy@teamcornett.com if you are interested in being on the podcast.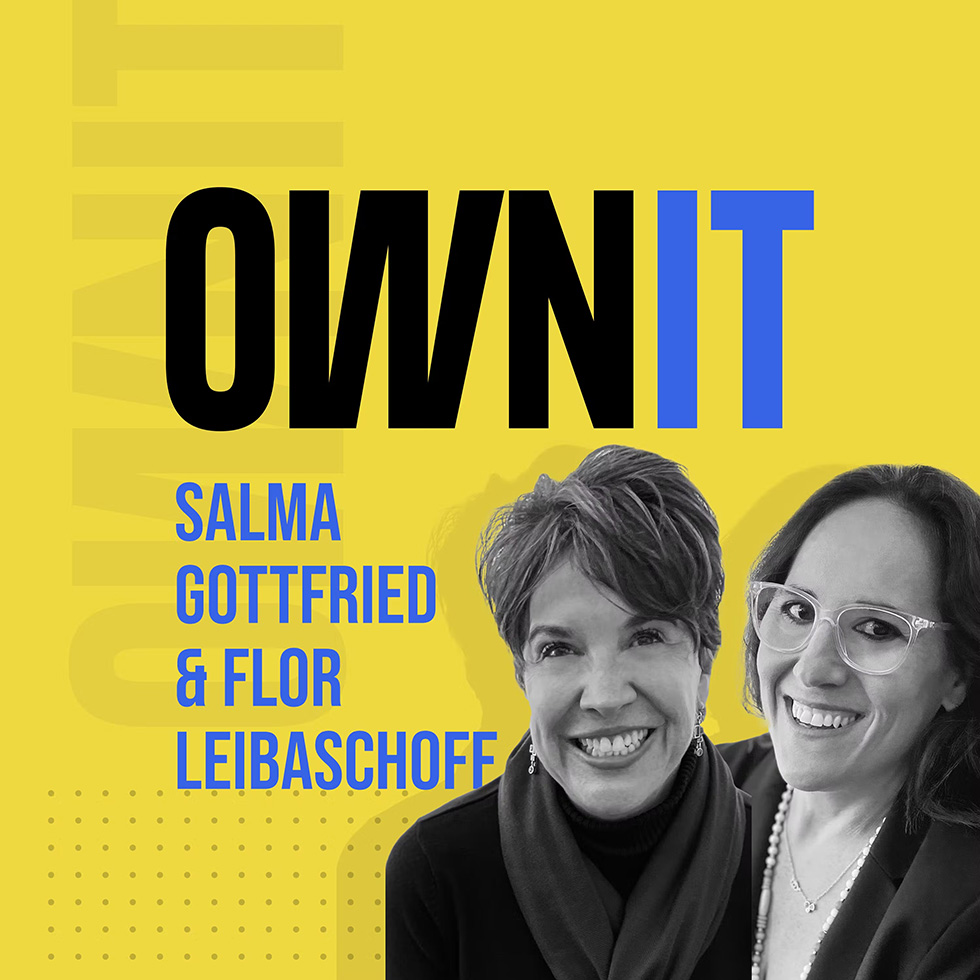 51% OF THE POPULATION. LESS THAN 1% OF AGENCY OWNERS.
ARE YOU
WITH US?